February 27, 2023
Dr. Jill Walsh is a sociologist who studies how teens use digital spaces to shape their identities. In Adolescents and Their Social Media Narratives, she explores how students create "personal fables" by curating pictures and posts that reflect an idealized self and affirm their social belonging. Teens spend extraordinary amounts of time on "impression management work" to curate and share what Dr. Walsh terms the "highlights reel" of their lives.
But while digital spaces like Instagram and Snapchat allow students a way to connect, they are also a source of stress. Busily fabricating their best selves through prescribed "rules" designed to make those idealizations appear authentic, teens then closely track the feedback they receive. They interpret comments and likes as "visible representations" of where they stand and who they are. This sifting of feedback is a "very private experience"—one they often endure alone.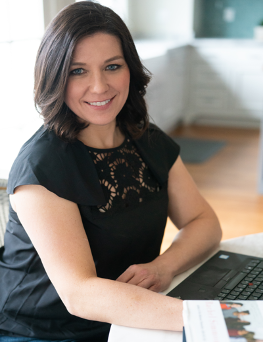 Middle schoolers undergo this challenging, often frightening experience just as they are figuring out who they are and who they want to be; this makes them particularly vulnerable to the highs and lows that come with interacting on social media.
No wonder parents worry about the anxiety their tweens may experience when scrolling through the "selfies" and the "wealthies" that predominate in such spaces. Parents also worry about the FOMO (fear of missing out) that results when kids see photos of others' activities. At the same time, kids themselves see their digital spaces as an important way to affirm their identities and connect with friends.
Because social media presents so many challenges and because it isn't going away any time soon, I interviewed Dr. Walsh about how we can help our Middle School students navigate this digital world with an eye toward protecting their mental health. This interview has been edited and condensed for clarity and length.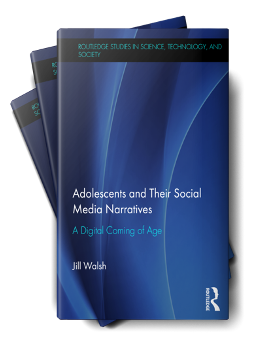 You write in your book that cultivating an online narrative about the self is an important part of identity formation today. Why is that? I don't think that social media is uniformly positive or negative for our kids. Everyone in adolescence goes through identity formation. I went to school…