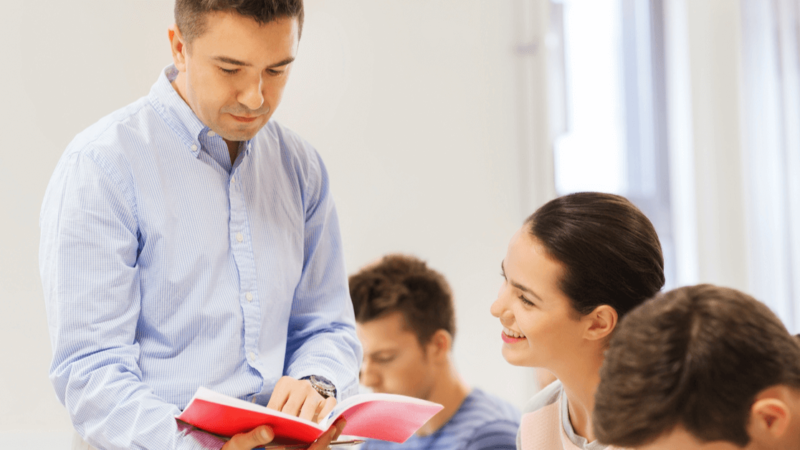 A few years ago, I was given the green light to create a blended, self-paced Latin 1­­­–3 curriculum. Why? Institutionally, I saw that changing our current Latin curriculum into a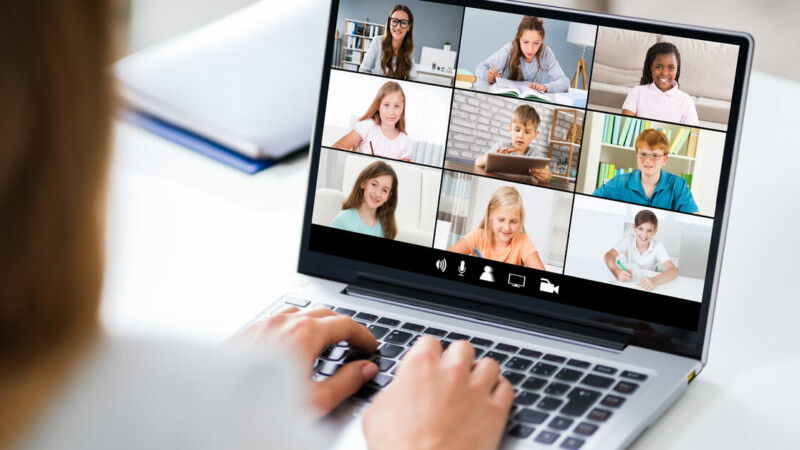 We have spent much of the last year listening to reports that online learning is failing students. The story goes something like this: Covid put an end to in-person education,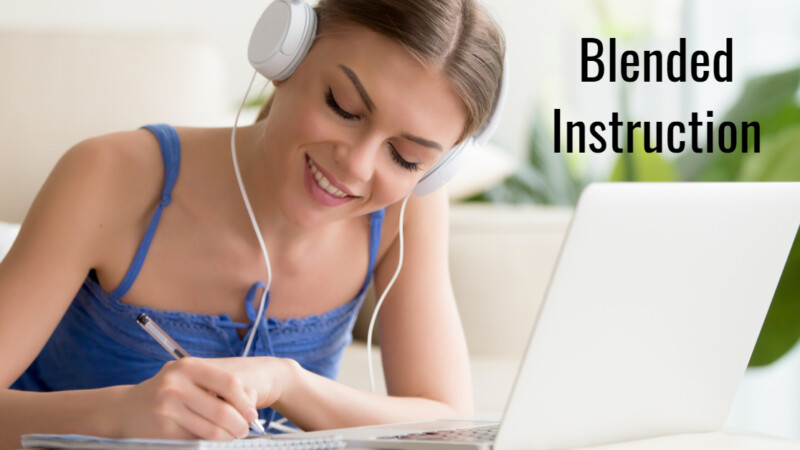 The conversation began at the faculty room water cooler 10 years ago. Actually, it did! A colleague asked if I'd read much about blended learning as a teaching strategy. She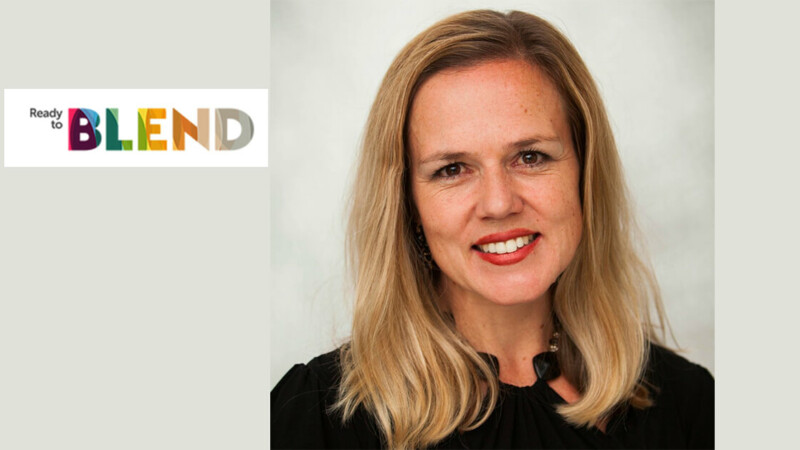 Republished with permission from Heather Clayton Staker|10/26/2020 What's the best way for school leaders to equip teachers with the skills they urgently need to transform their instructional model? For years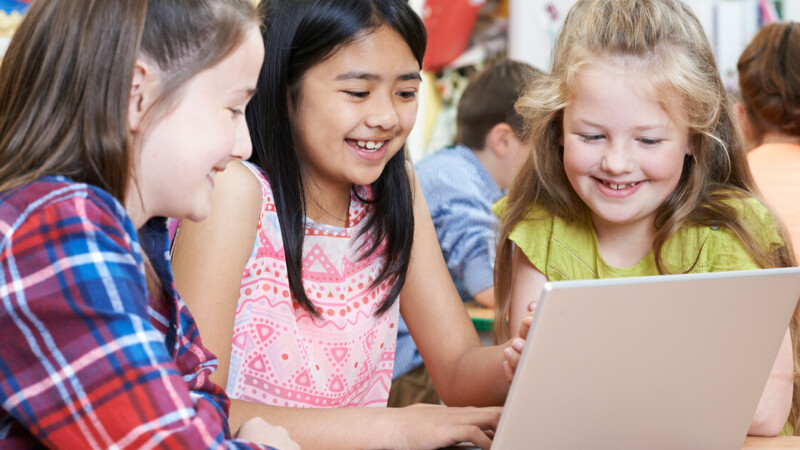 This is the second of a two-part series on embedded formative assessment in remote learning environments. Throughout the COVID-19 pandemic, it has been impractical for teachers to monitor students remotely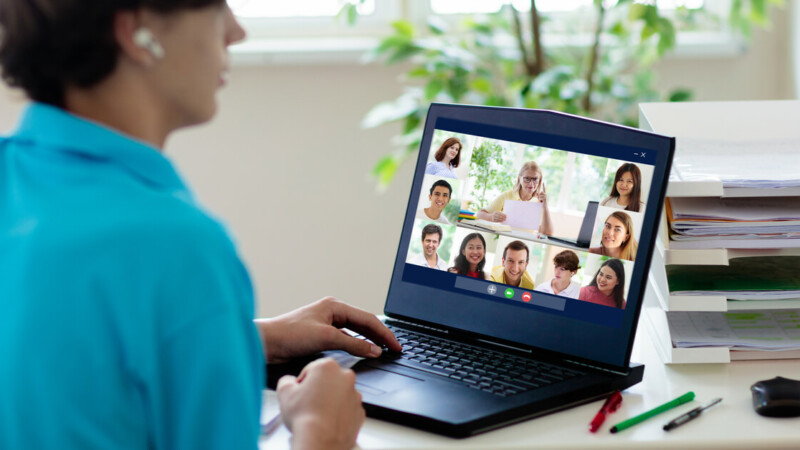 In remote and hybrid environments, students will collaborate, work together and connect when given the opportunity.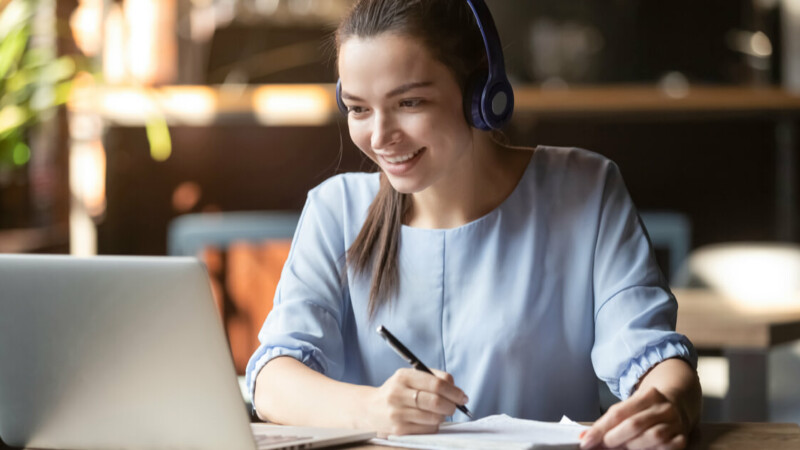 January 21, 2021 – John Watson As we leave 2020 behind and transition to the new semester and new year, what's the latest prognosis for developments in digital learning? Here's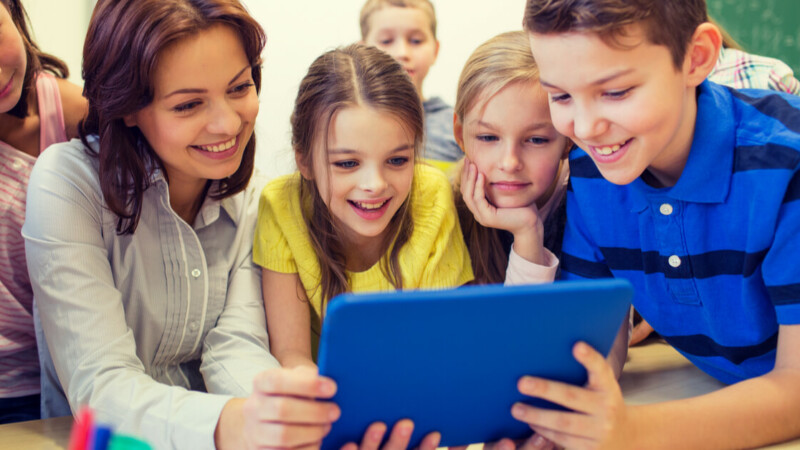 Among the challenges for the advocates for high-quality digital learning throughout much of 2020 was distinguishing good practices from the emergency remote learning that was too often implemented poorly by