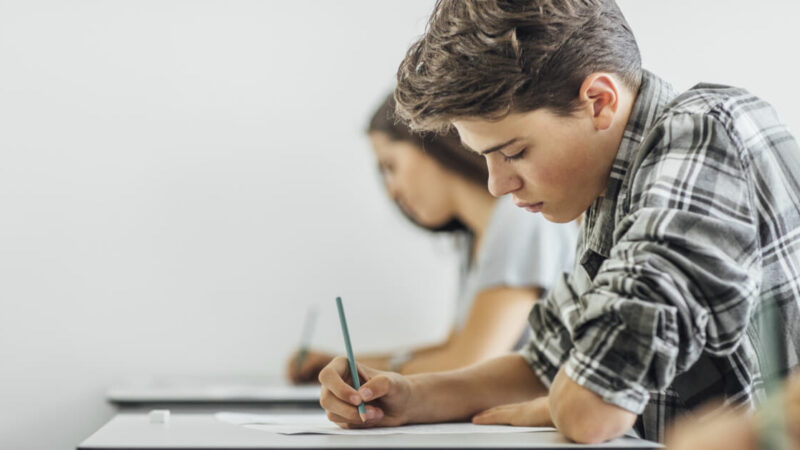 Eisha is an M23 Minerva University student studying Computer Science and Business  Most education systems across the world rely on exams as a means of improving and assessing student learning.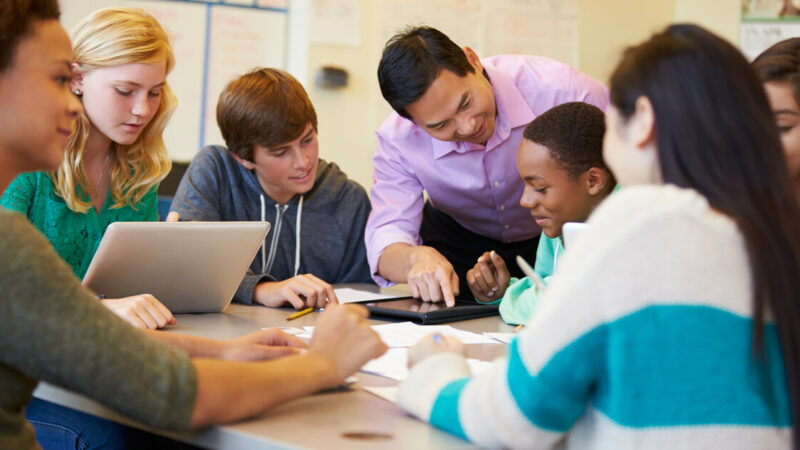 This article is the 2nd in a series of pieces on the very important wellness framework being developed at La Jolla Country Day School (CA). The first article was entitled,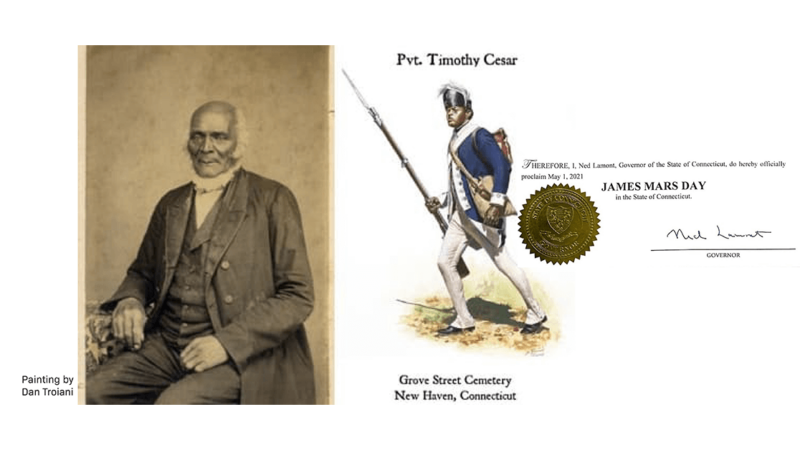 I wasn't happy with my school experience in New York City. I wanted more. This class at the Salisbury School (CT) has not only given me more but has also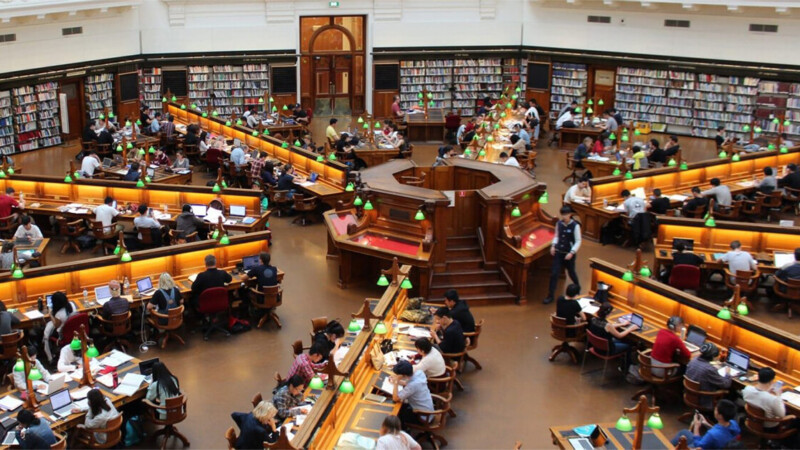 Joshua Fost Ph.D. is Vice Provost and Managing Director of High School Innovation at Minerva.  Think back to what you learned in high school. Was it amazing? Did it change your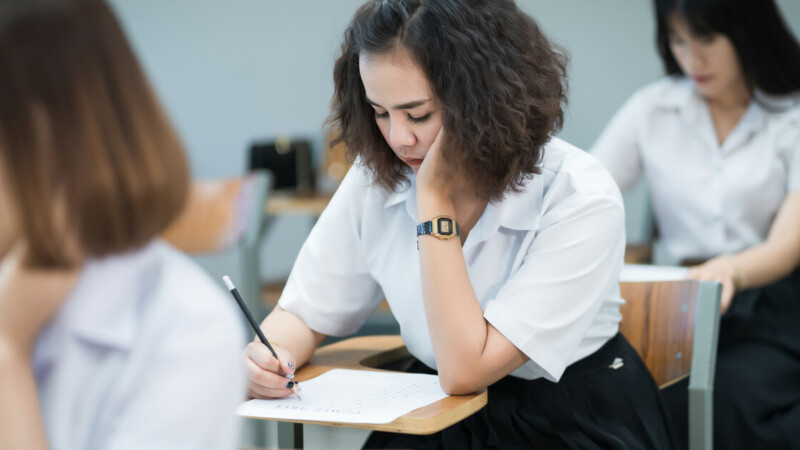 By AJ Webster & Christy Durham, Co-Founders of the Sycamore School in Malibu, CA  Believe what you want. These walls are funny. First you hate 'em, then you get used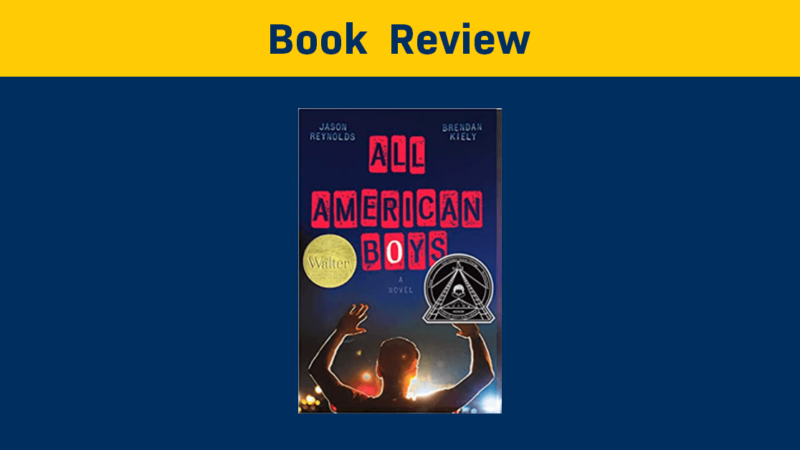 In All American Boys, authors Jason Reynolds and Brendan Kiely masterfully craft a story both for and of the ages. Reynolds and Kiely produce a gripping work in the Young Adult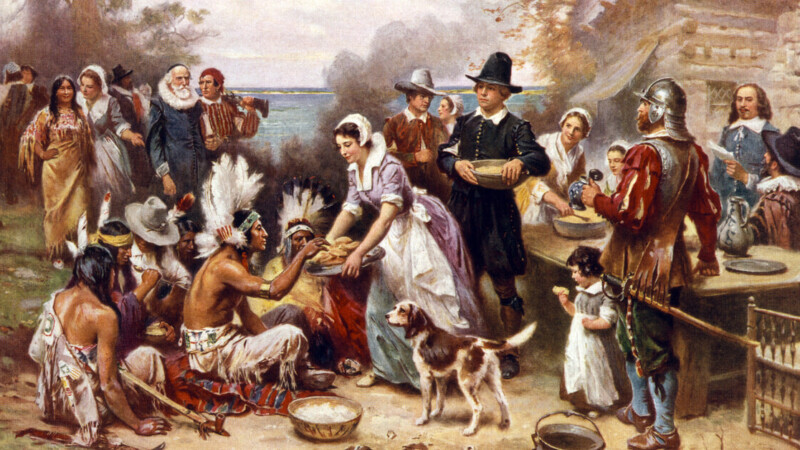 If you've attended a conference, academic gathering, or other progressive space in the last five years, chances are you've experienced one of liberal institutions' favorite new tokens: the land acknowledgment.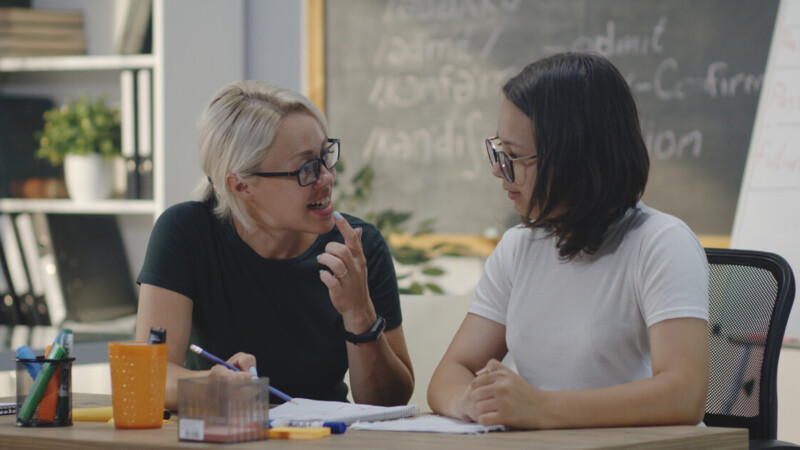 This article won 1st prize in the Intrepid Ed News Summer Writing Contest. The writing prompt was: "I think my profession needs…"  Congratulations to Gillian Barnes! As a school leader,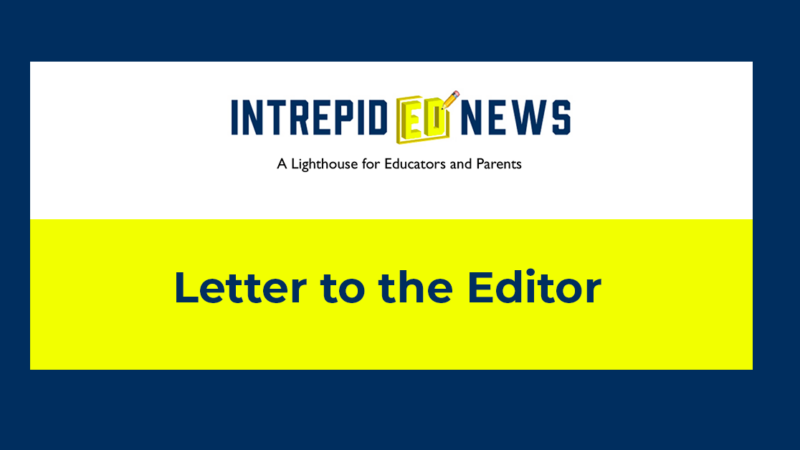 Dear Editor, Intrepid Ed News, The article What Kids Need to Know About Their Working Memory | Deborah Farmer Kris gives readers some really important information about how working memory