September 28, 2023
The U.S. surgeon general's warning last May about the heightened dangers social media poses to young people's mental health has understandably reignited many parents' fears about their children's engagement with online apps.
Want some help in dousing the flames?
Dr. Devorah Heitner's Growing Up in Public: Coming of Age in a Digital World offers effective strategies for helping kids manage social media. The author of Screenwise, Heitner has already done a lot of thinking about how screen time shapes and reflects students' characters. In her new book, she argues that when it comes to online activity, mentoring kids is much more effective than monitoring them. Her point of view makes a lot of sense, given how easy it is for kids to bypass parental restrictions by jumping on a VPN or by creating "spam" accounts that are private and unknown to parents.
Knowing this, how can we shift from focusing on consequences to fostering character?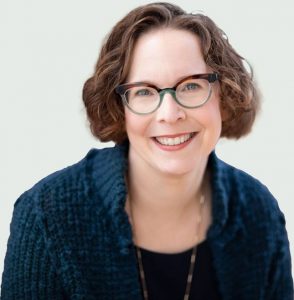 I interviewed Heitner to ask her that question and to learn more about the strategies outlined in…