June 28, 2023
In Judy Blume's Are You There God? It's Me, Margaret, 11-year-old Margaret learns a chant and exercise from her friend Nancy, the queen bee of 6th grade, that nearly all readers will remember. Making fists and bending their elbows back and forth, the girls recite, "We must—we must—we must increase our busts." They believe that doing this exercise 35 times per day will produce results. 
And you wonder why Margaret was tantamount to contraband at my Catholic grade school in the early 80s? It mentions all the taboo subjects for girls on the cusp of puberty: periods, training bras, and the first kiss.
We didn't dare talk about such things in public. But we were obsessed with them in private, in an era before social media when privacy still existed. More on that in a minute.
Prior to seeing the recently released and excellent film adaptation, I reread Margaret. It was—it is—a time capsule from my childhood. I was in 6th grade again, curious about and embarrassed by my changing body.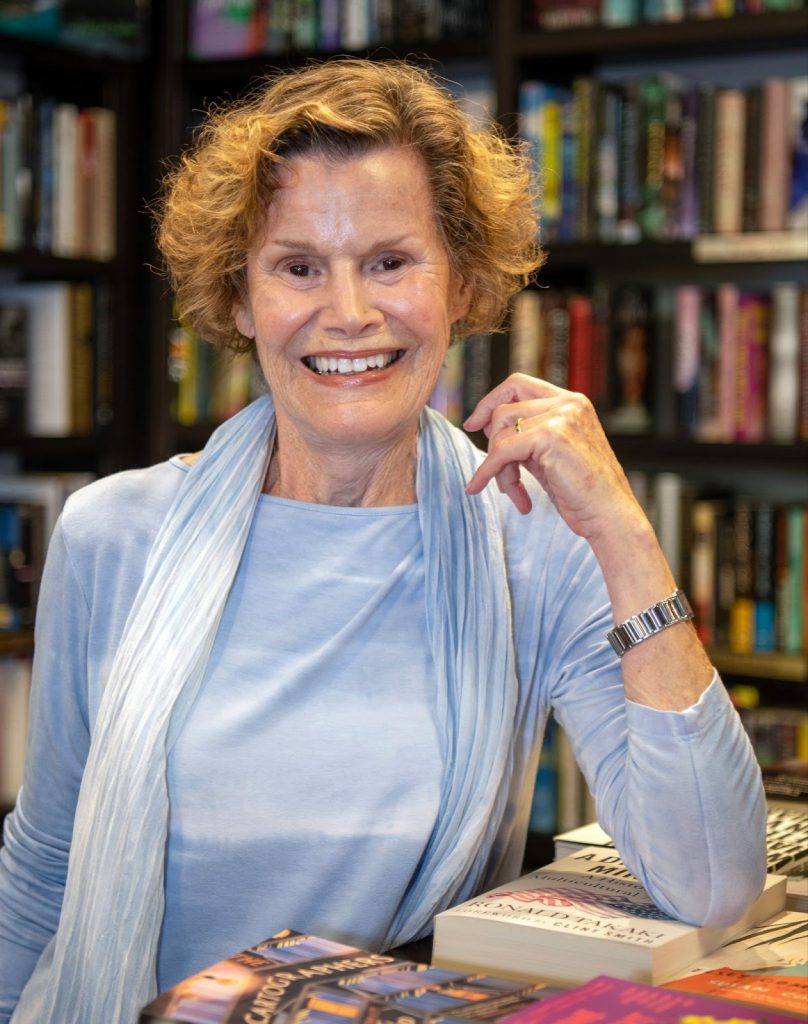 If classics are defined by their continuing relevance when it comes to speaking human truths, Margaret joins Blume's other works in making the grade. That may explain why her books have sold more than 80 million copies to date. And why, living as we do in a world that in some ways is lightyears removed from the 1970 universe in which Margaret was published, Blume's classic nevertheless remains relevant today.
To be sure, the details of Margaret's suburban New Jersey childhood can feel remarkably innocent today; running through a sprinkler on a hot day suggests a nearly vanished world in which summers actually were lazy.
But while the particulars may have changed, Blume's ability to successfully and precisely channel that nebulous time between being a child and being an adolescent—a time of shared secrets involving first crushes and changing bodies—still rings true.
Blume delves into the significant "firsts" of adolescence time and again within the book; Margaret's first bra, the first box of maxi pads, and the first kiss are all explored in detail. Each experience is made visceral on the page, as Blume never shies away from the excruciating awkwardness associated with each moment.
…