Saturday was a gorgeous spring day, so I took my seven-year-old to the zoo — along with hundreds of other parents who were also on the hunt for a safe, outdoor activity.
About 30 minutes before closing time, as we meandered toward the exit, a familiar sound joined the chorus of birds and gibbons: crying children. The wails of lots and lots of crying children.
Just because the day ended in tears doesn't mean these kids didn't have a good time overall. They had simply reached that point where they were overtired, overstimulated, and in need of a snack and a nap.
Emotions are great data. As psychologist Susan David likes to say, "Emotions are data, not directives." Feeling distressed gives us a signal that something inside us needs attention — but it doesn't tell us what to do about it.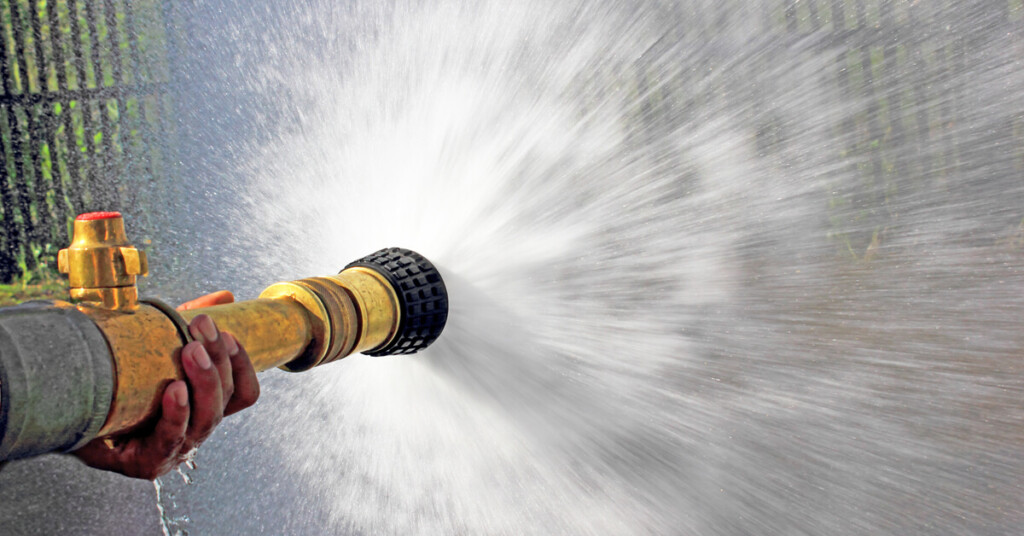 That's why it can be helpful for kids and teens to learn mnemonics — or memory devices — that help them apply the best principles In moments of stress. That was the…