July 18, 2023
I covered the disastrous impact that eugenic thinking had on high school design in my previous post. So, I was interested to see its continuing impact in the highest echelons of academia in regards to the quite famous "Marshmallow Test" and how a team more recently had proved the eugenic-style conclusions to be quite wrong.
The original Marshmallow Test and its wrong conclusions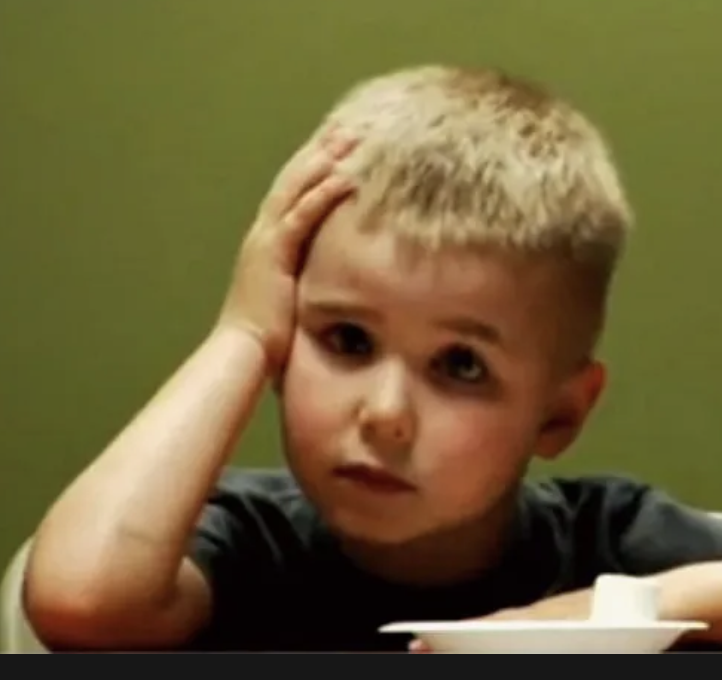 In the early 1970s, Stanford University isolated individual children (ages 3 to 5) in a room with a single marshmallow and left the room on the promise they would return with a 2nd marshmallow, which they would hand over if the child had not eaten the first. They then timed how long the child could delay the gratification of getting the second by not eating the first marshmallow.
A subsequent longitudinal study on those same children over 40 years proclaimed that 'innate' ability (think eugenics) to delay gratification led to more successful outcomes in life. For example, a 1990 study said that "the ability to delay gratification also correlated with higher SAT scores." (Shoda et al, 1990). Notice how prior experience and environmental factors that might impact on behavior are not a focus.
The Marshmallow Test debunked.
The video below shows how a prior experience had immediate impact on children's ability to delay gratification. This is important as it showed trust and being able to rely on the current circumstances was what determined ability to delay gratification. An experience in reliability immediately before the test increased this delay ability by a factor of four!
Are schools really only a measure of delayed gratification?
When I think about it, school is just one long list of promises that some students are willing to trust and some are not. Promises like:
"This information might be valuable someday"
"If you study hard, I will probably award you an A"
"Keep working and I promise you will be proud of yourself"
"If you complete this I will reward you with …"
"University is worth working hard to get to"
Acting on these promises is determined not only by…