November 16, 2022
It's that time of year when parents and kids anxiously await their first report card. School is often the toughest area of functioning for neurodivergent kids and teens because academic performance requires using all of the executive functioning skills with which they struggle. For neurodivergent learners, classes can be interesting, compelling, boring, and/or frustrating. Either way, kids with ADHD, learning disabilities, autism spectrum disorders, or twice-exceptionality often face significant challenges that impact their productivity, concentration, and behavior. Even though they typically work hard to hold it all together at school as best they can, they frequently come home lacking the energy and focus to face homework, complete assignments, and remember to turn them in. Receiving a surprising report card can be upsetting and possibly frustrating for a caregiver, but keep in mind that your child is upset too. In this blog, I will share relatable stories of kids with ADHD and how they feel about report card time and school and how you as a caregiver can manage your reaction appropriately to then find agreeable report card solutions with your child.
Teen Time: About Keiran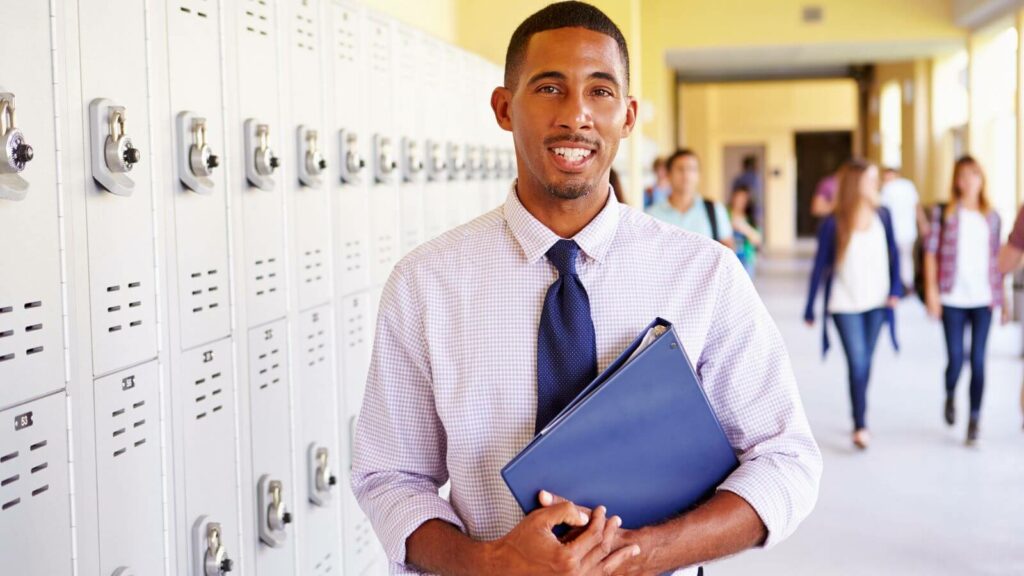 Keiran a sophomore in high school has checked Schoology to see what's coming and it's not what he'd hoped for. He's dreading Friday when his parents will receive his grades and 'the talk' that will follow.
Keiran struggles with inattentive ADHD and writing skills. He has accommodations that help with this but it's still tough. His U.S. history class often feels like drudgery and it's tough for him to produce lab reports in his honors chemistry class. Instead of the A's he aimed for, he's receiving high C's. Keiran is disappointed in himself, embarrassed, and really doesn't want his parents to know. Because they agreed that he was ready for more of a challenge in science which is his favorite subject. Now Keiran feels like he made a mistake and let them down.
For neurodiverse kids, I would also add that kids do well when they have…