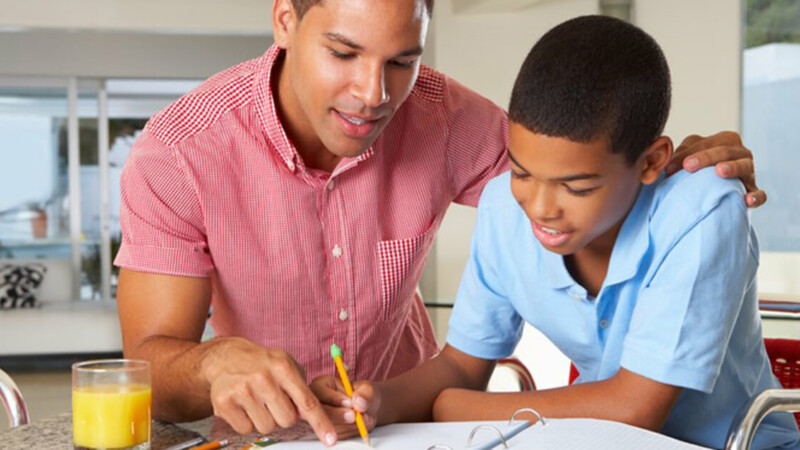 Just when we thought we'd turned a corner in the COVID war, the Delta variant made all of us more nervous than we might already be. It's worrisome for parents,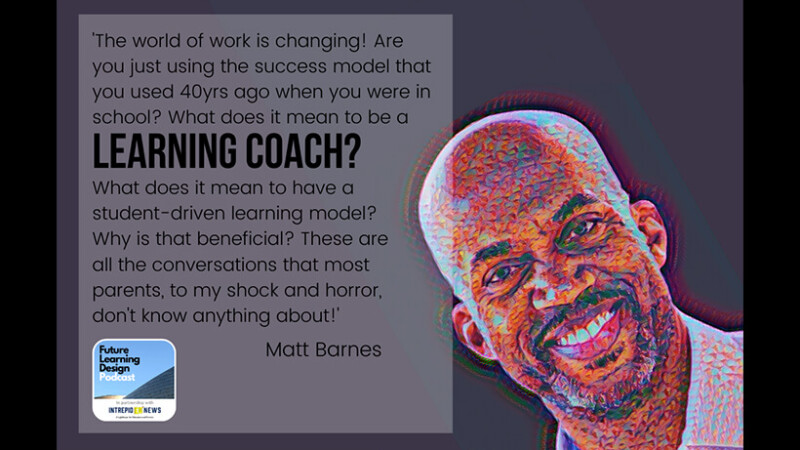 As we leave the house together, masks on, hand in hand, it's all of a three-minute walk for us as I take my son to school! We realize how lucky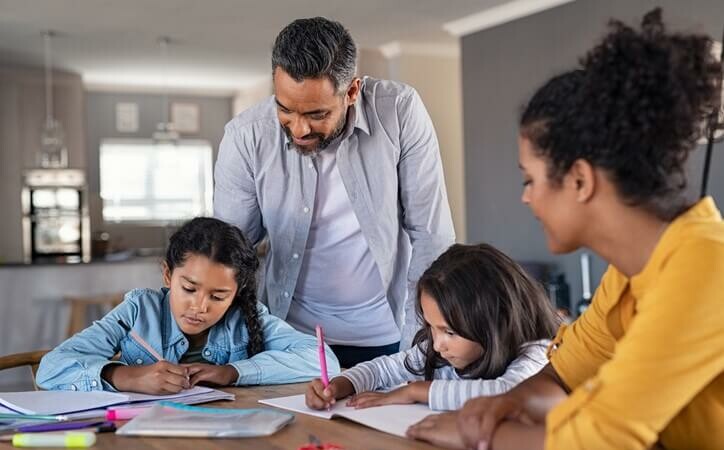 Now that the rush of starting school has passed and students are settling into a familiar routine, it's time to evaluate what your child or teen with ADHD needs for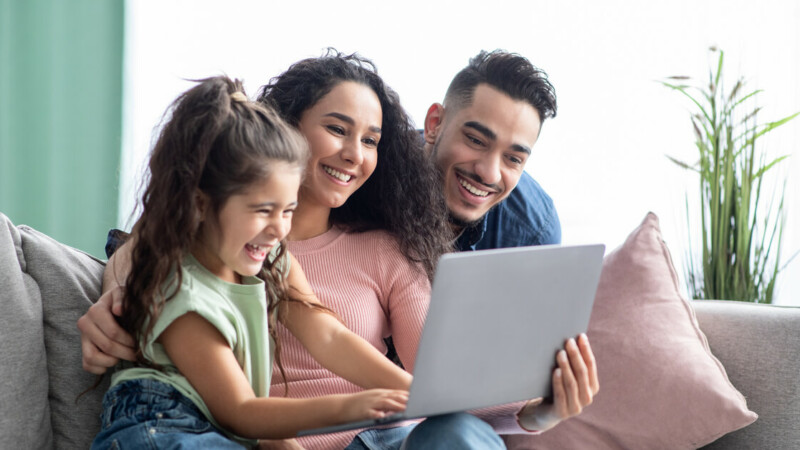 In my work with children, teens, and their families, one of the biggest categories of questions and concerns is screen time. Sometimes families want to be prescribed the "right" amount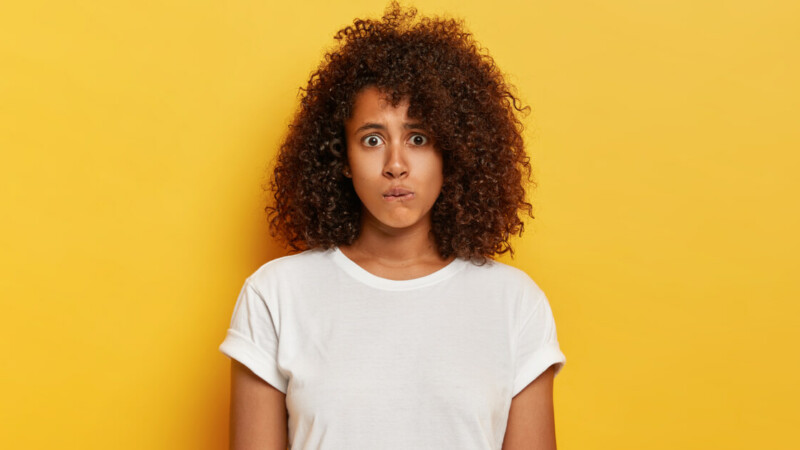 The night before my son started Kindergarten, he called me in after lights out. "I'm a little bit excited and a LOT terrified." Kids may perceive these two emotions on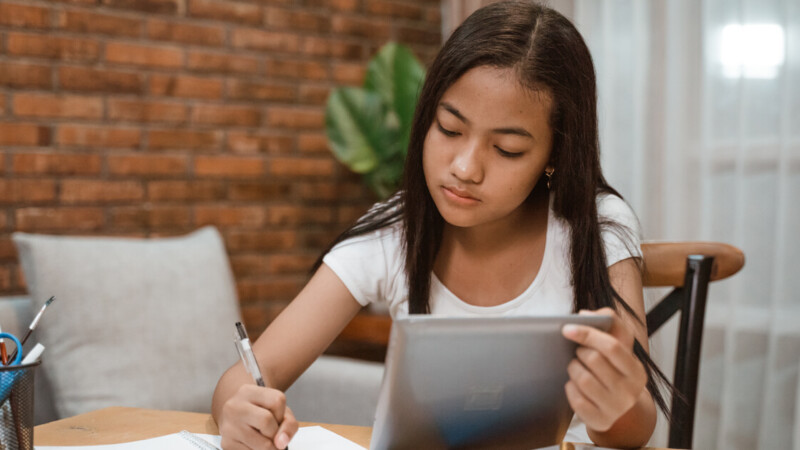 "I just can't make myself get started," a high school senior told me. She was sitting in my office in obvious distress. College deadlines were approaching, and all she had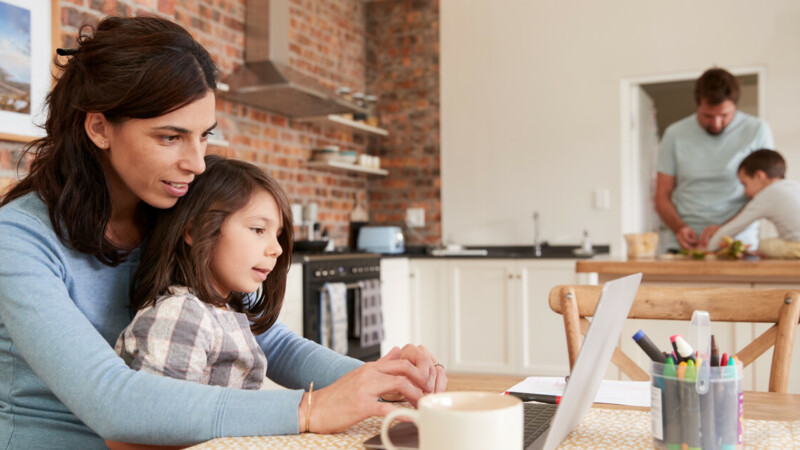 Pretty soon, articles and social media posts will remind us that it's time to "pick a word" for 2022 — a motivating mantra for the upcoming year. I already have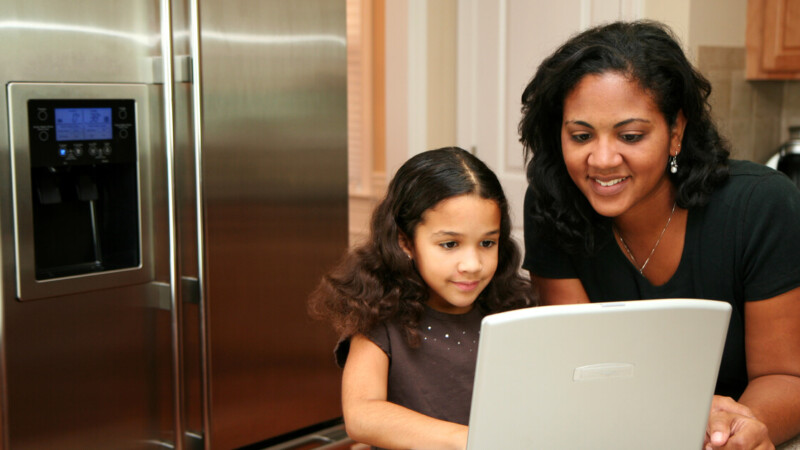 When I work in middle schools throughout the country on digital health and well-being, one prompt I often give in our workshops is to name and describe their Askable Adult.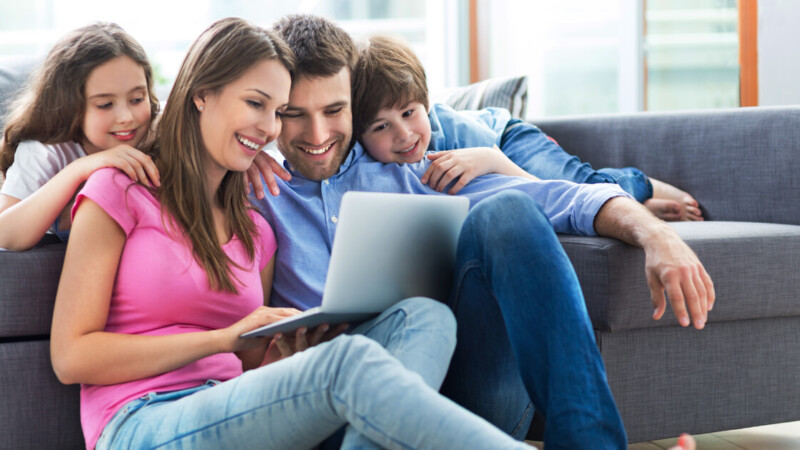 It's common for schools to have mission statements explicitly outlining their values, beliefs and goals for the community. Some schools use these statements as guideposts for in and out of