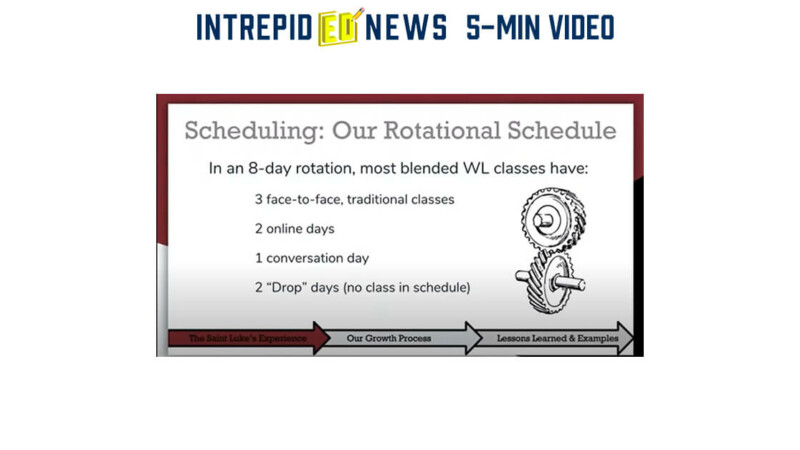 Jon Shee, World Languages Department Chair, and Matt Bavone, Academic Technologist/Classics, St. Luke's School (CT)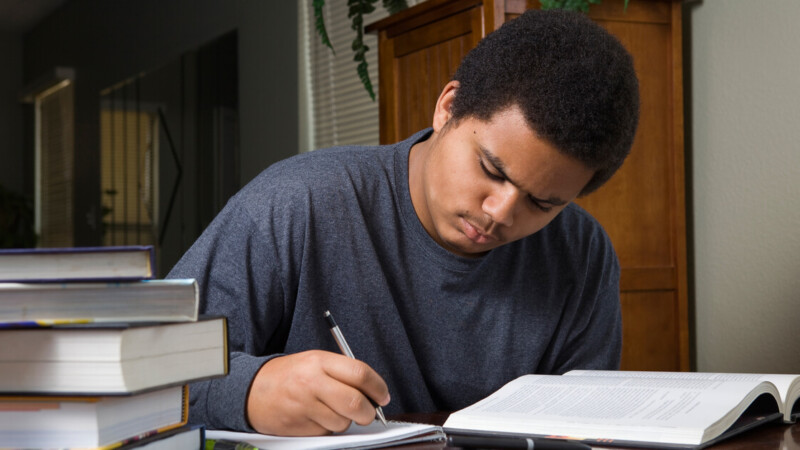 By the time most students enter high school, they have already developed a fixed mindset about who they are as readers and writers. They will describe themselves as bad writers,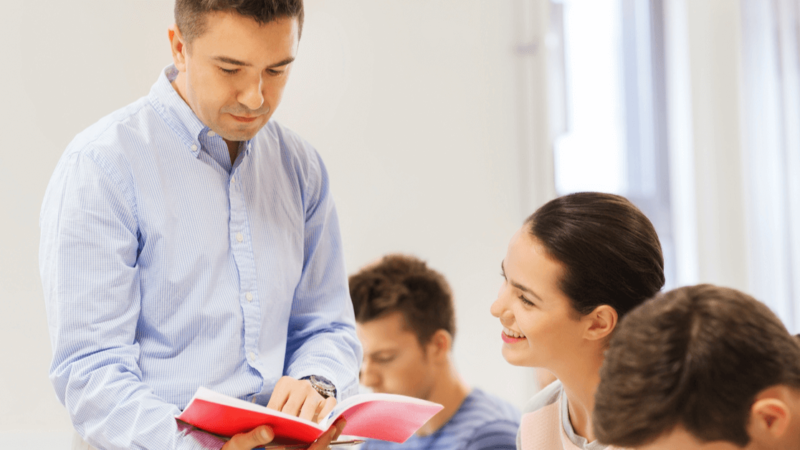 A few years ago, I was given the green light to create a blended, self-paced Latin 1­­­–3 curriculum. Why? Institutionally, I saw that changing our current Latin curriculum into a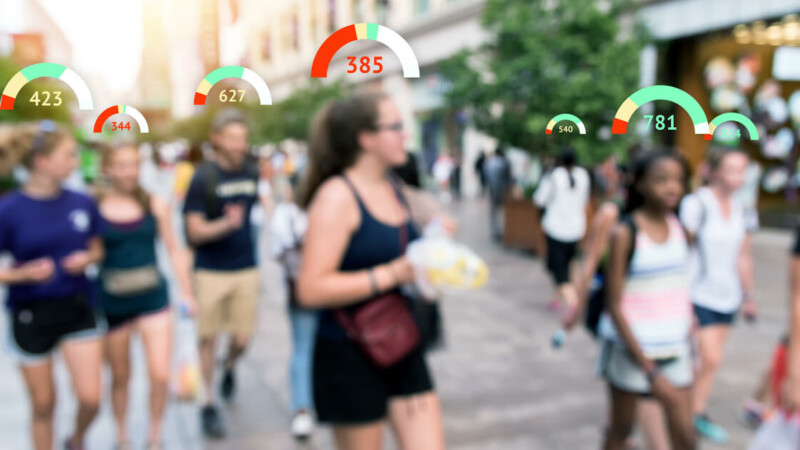 Scrutiny of College Admissions has been intense recently and it is therefore important to summarize first some of the controversies, particularly around test scores, for context. The standardized testing non-profits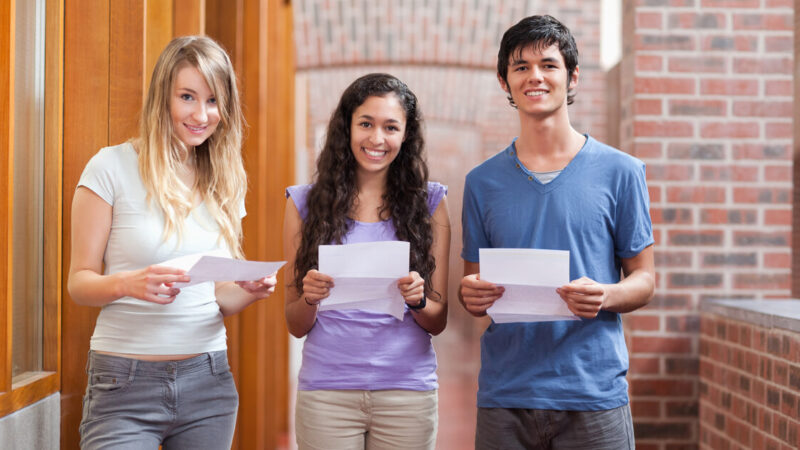 It had been two years since my student received a guitar as a holiday gift from his parents. Unwrapped and then left propped in the corner of his closet was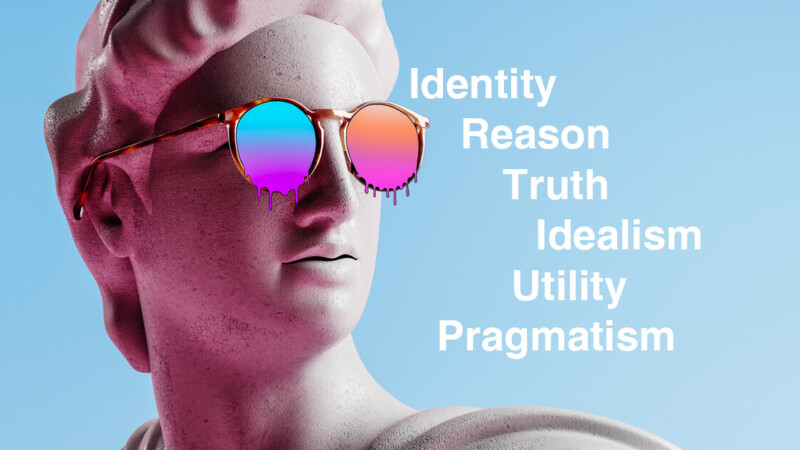 Sanje Ratnavale analyzes the clash of competing ideologies on identity, truth and reason at schools.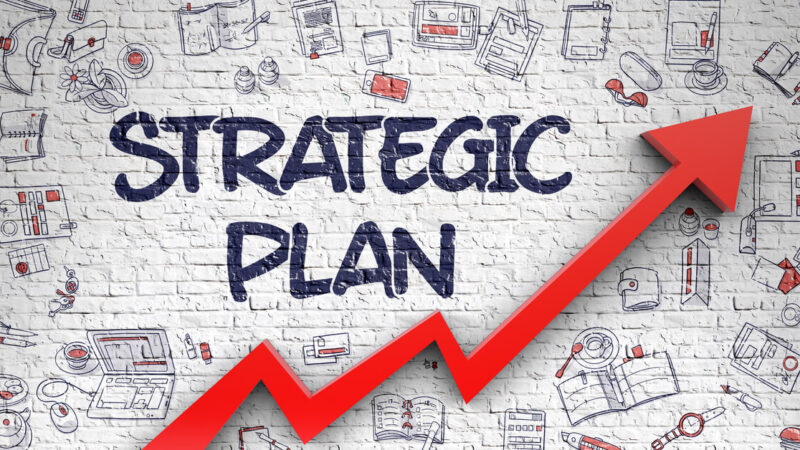 By Joel Backon, Editor, Intrepid Ed News Traditionally, there are several reasons why independent schools undertake a new strategic plan: New Head of School Haven't written one in many years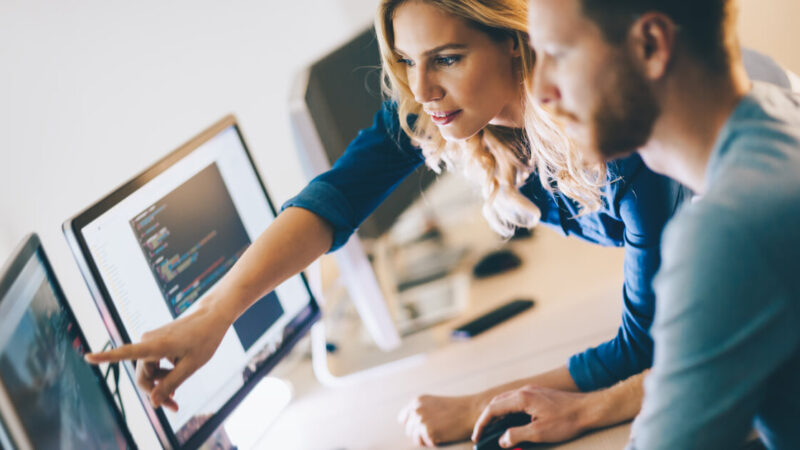 This is the first of a two-part series on embedded formative assessment in remote learning environments. Schools have historically featured students taking summative assessments in formal, monitored, physical spaces. In
In light of the global pandemic, education as many of us know it, has been turned on its head. Families everywhere are suddenly faced with a plethora of new options;