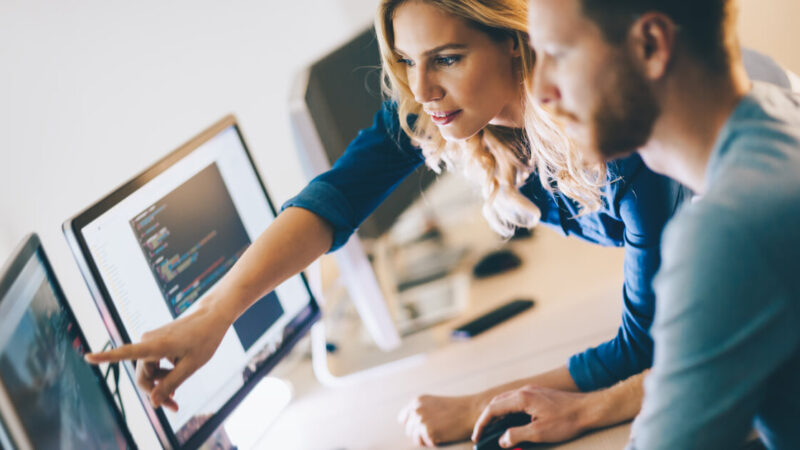 This is the first of a two-part series on embedded formative assessment in remote learning environments. Schools have historically featured students taking summative assessments in formal, monitored, physical spaces. In
January 27, 2021 In light of the global pandemic, education as many of us know it, has been turned on its head. Families everywhere are suddenly faced with a plethora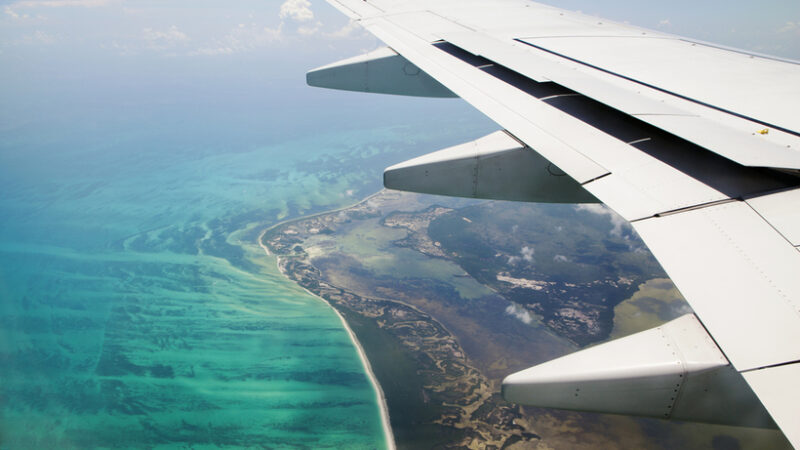 Throughout the summer and the fall of 2020, it has been a challenge for all schools to repopulate their campuses. In addition to state requirements, local conditions, and parent concerts,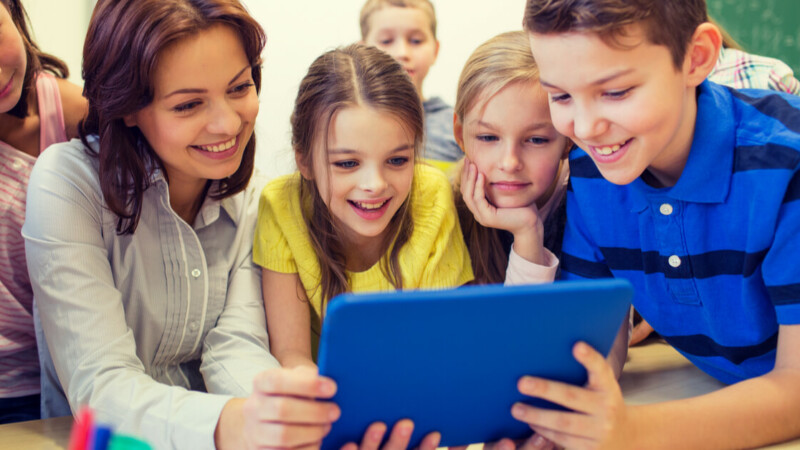 Among the challenges for the advocates for high-quality digital learning throughout much of 2020 was distinguishing good practices from the emergency remote learning that was too often implemented poorly by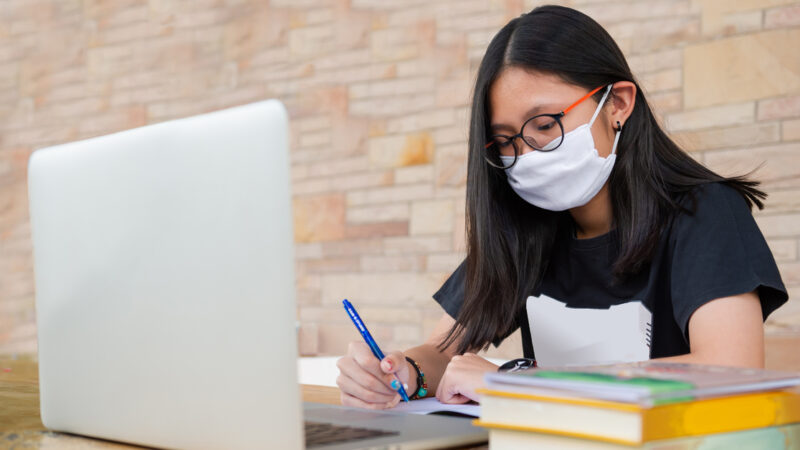 Inquiry, innovation, and impact are the three tenets of The Mount Vernon School. Our goal is to prepare students to become engaged citizen leaders who are eager to make their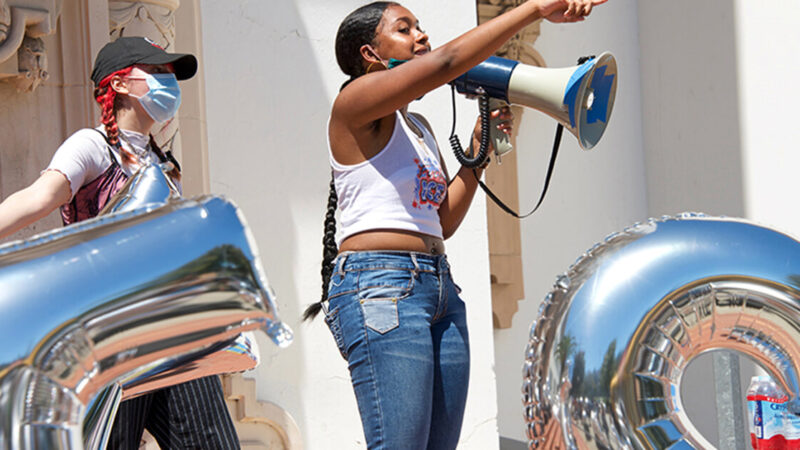 Ask a recent graduate of a school what they are good at when they leave, and how they know? They will likely respond that they were good at this subject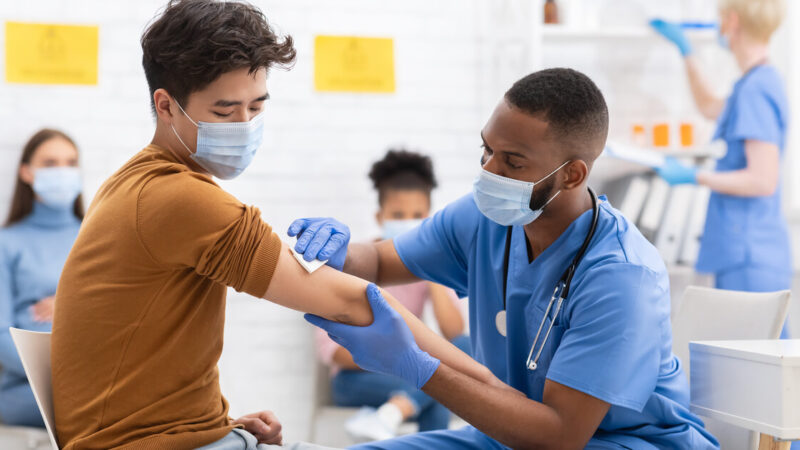 One of my close relatives took the Sinopharm Chinese state vaccine over Christmas. Part of the calculation behind this was it made sense to boost the immune response and create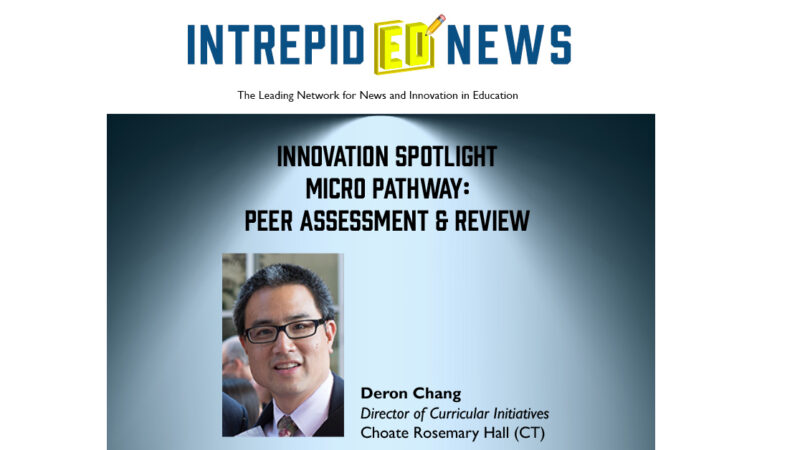 Deron Chang, Director of Curricular Initiatives, Choate Rosemary Hall (CT) discusses how peer assessment enables students to become more active learners.