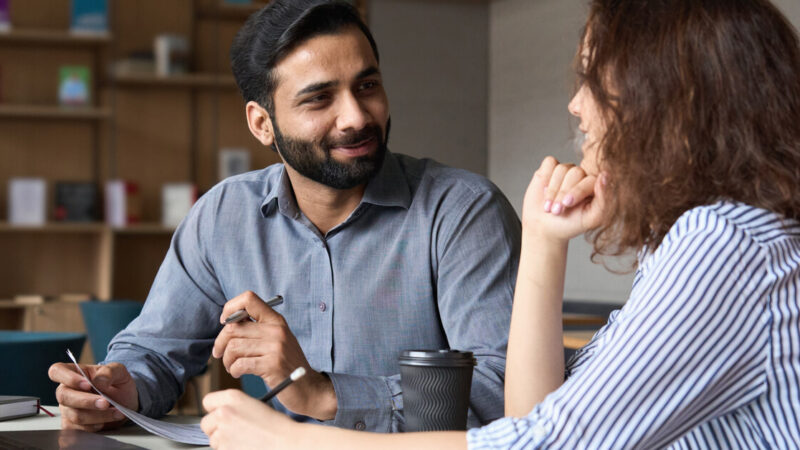 Do you remember how you got your first teaching job in an independent school? What did that process look like? Was it via a search agency? Referral from a colleague?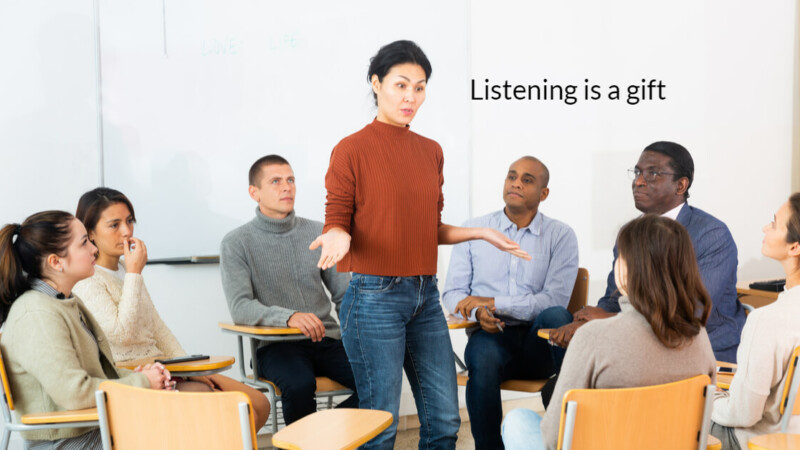 I do not live in the most politically prejudiced county in the United States. That would be Suffolk County, Massachusetts, home of Boston. But I live next door, and my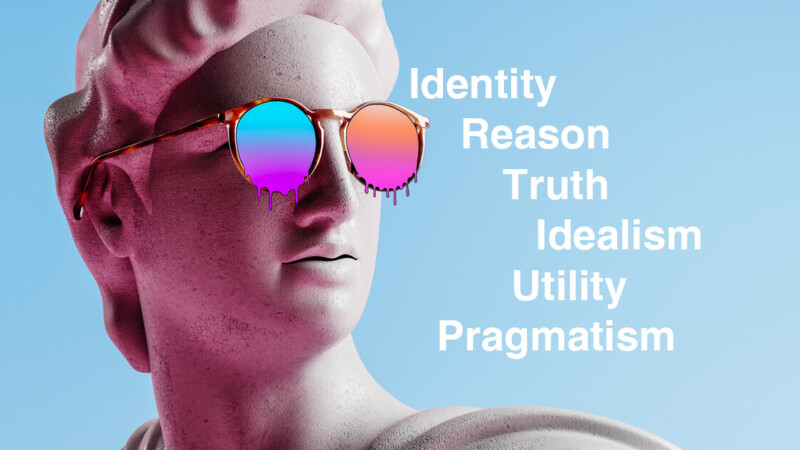 Sanje Ratnavale analyzes the clash of competing ideologies on identity, truth and reason at schools.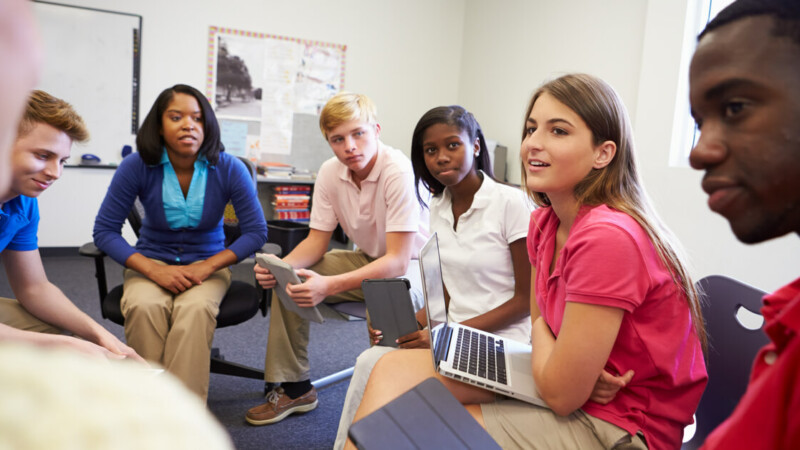 "Hey Mr. Lenci, want to hear a political joke?" Recess ended, and seventh graders arrived in a flurry of Goldfish crumbs and cold air. Abby, armed with her backpack and
In light of the global pandemic, education as many of us know it, has been turned on its head. Families everywhere are suddenly faced with a plethora of new options;