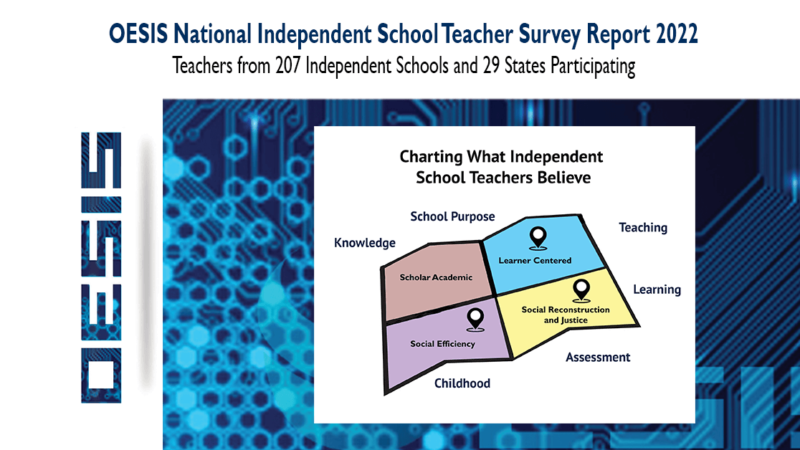 September 13, 2022 The OESIS Independent School Teacher Survey Report 2022, written by OESIS President Sanje Ratnavale, will be released shortly. In the interim, the Intrepid Ed News Research Team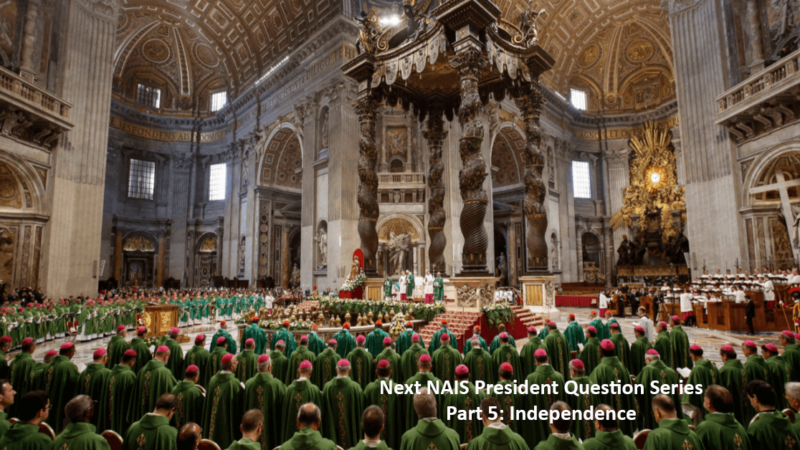 September 12, 2022 Note from the editor: Most of our readers know that NAIS is searching for a new President. We would like the search to be a more open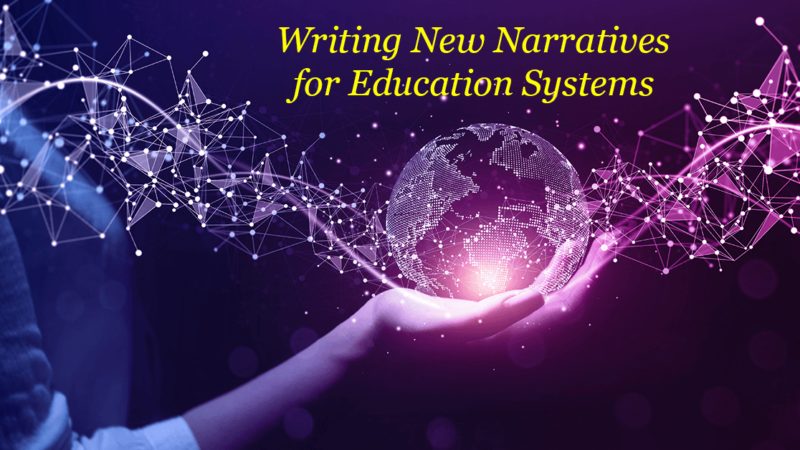 August 25, 2022 Sometimes you just need a good ol' crisis to shake things up, to get things moving. It's like the story of the frog you put in tepid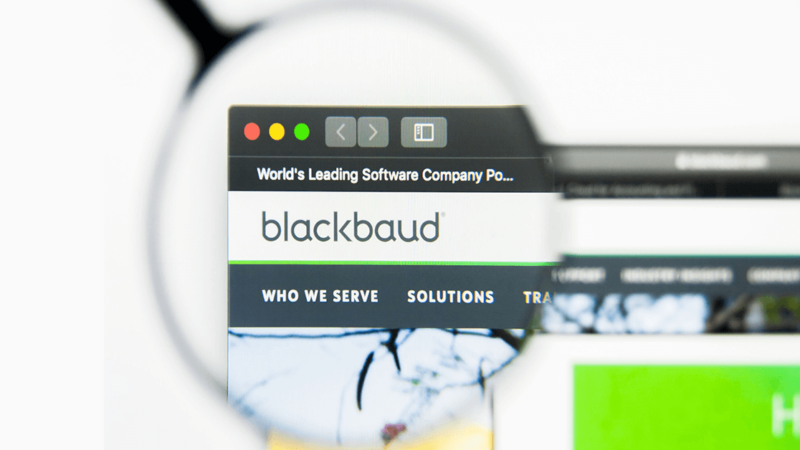 July 19, 2022 The U.S. sees firsthand the trade-offs inherent in the experiment known as democracy. Bakers, event planners, cakemakers, theme park operators, and even software providers are in the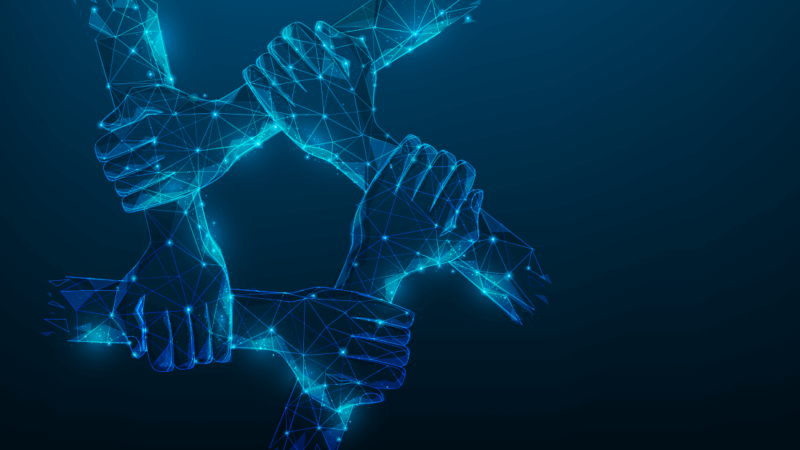 July 14, 2022 I can never be what I ought to be until you are what you ought to be. —Dr. Martin Luther King, Jr. In the previous four chapters,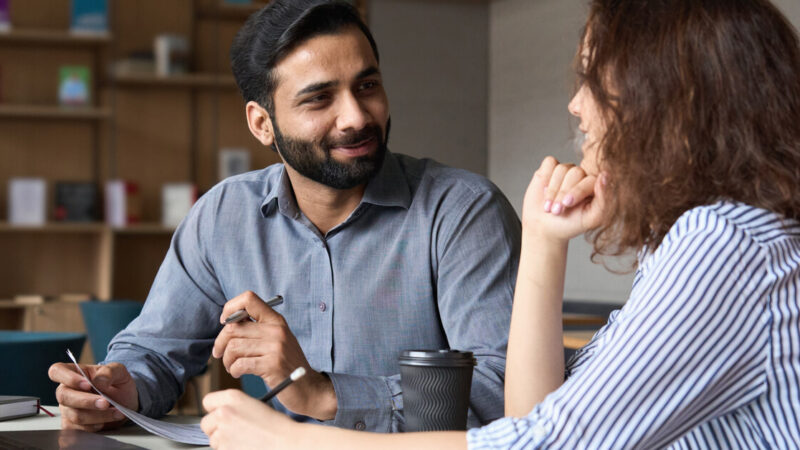 Do you remember how you got your first teaching job in an independent school? What did that process look like? Was it via a search agency? Referral from a colleague?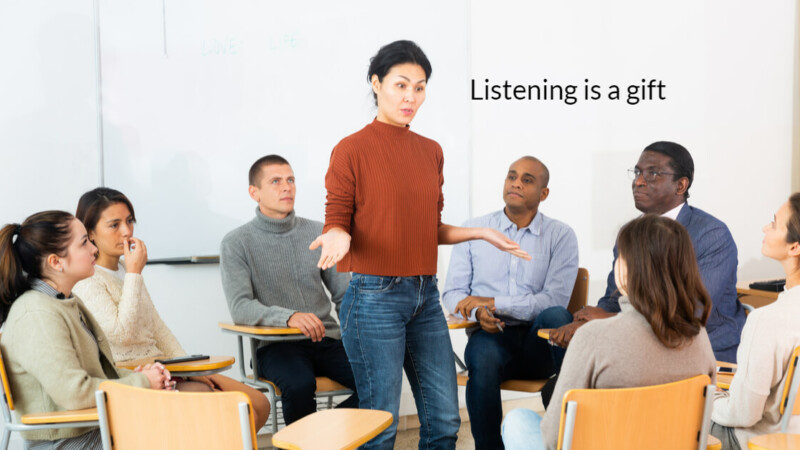 I do not live in the most politically prejudiced county in the United States. That would be Suffolk County, Massachusetts, home of Boston. But I live next door, and my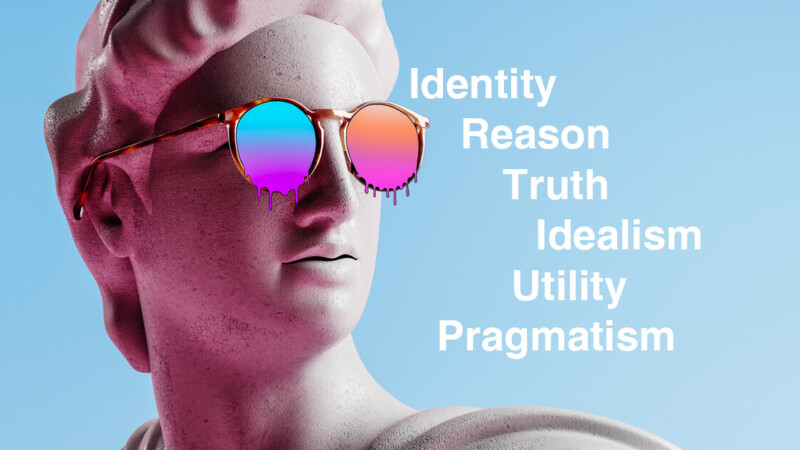 Sanje Ratnavale analyzes the clash of competing ideologies on identity, truth and reason at schools.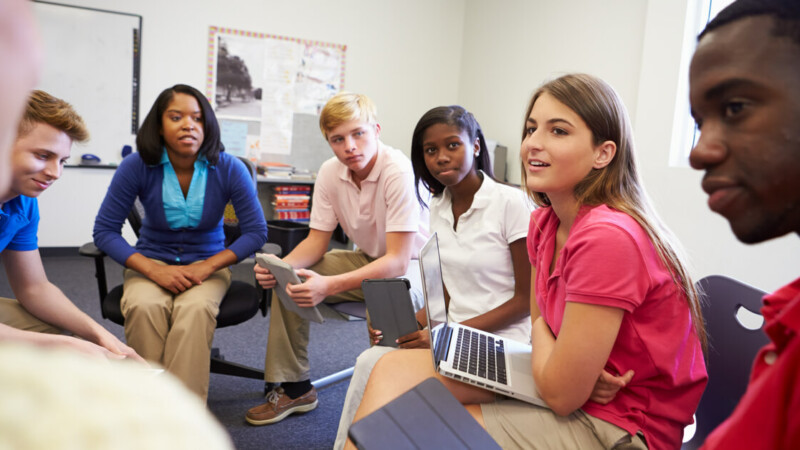 "Hey Mr. Lenci, want to hear a political joke?" Recess ended, and seventh graders arrived in a flurry of Goldfish crumbs and cold air. Abby, armed with her backpack and